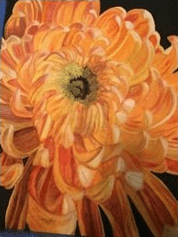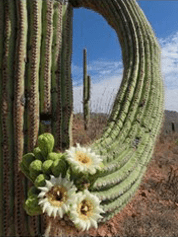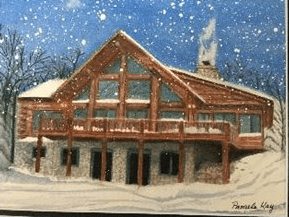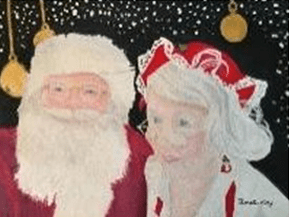 Would you like to have your own original watercolor?
I can paint photos, screenshots, or printouts as original watercolors for you.
My goal is to make you smile!
To discuss my standard sizes, prices, and custom sizing, please contact me via email at valleyg1@cox.net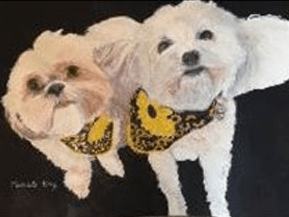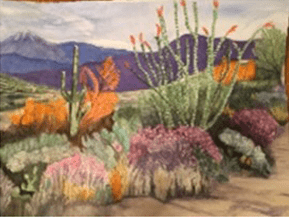 Pictures shown above are samples only and are not for sale.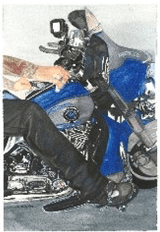 All cards are $4 ea or 6 any mix for $20 plus S&H.